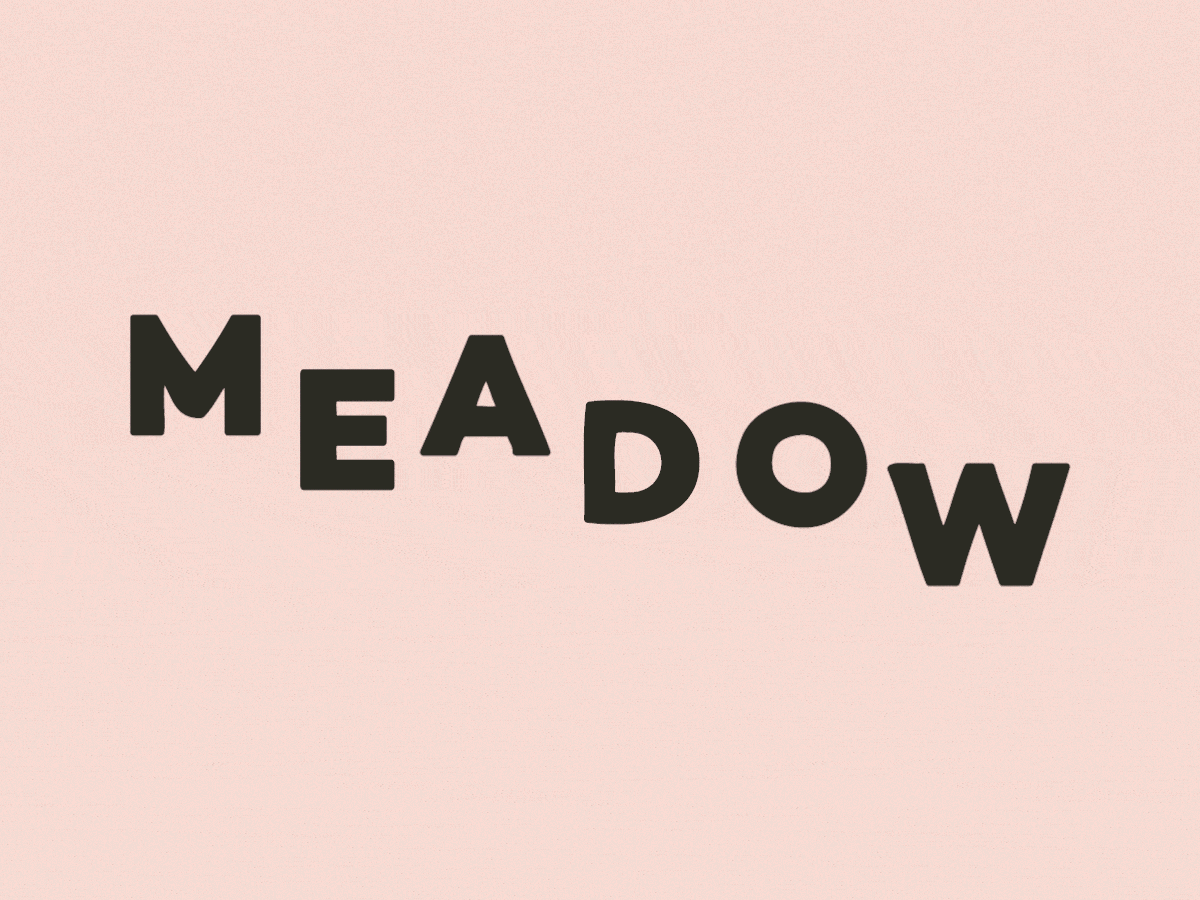 Meadow Music Festival
Formerly know as 'By The Meadow' is a grass roots music festival held annually in Bambra, Victoria since 2015. I've been lucky enough to work on this project with a client that has given me almost complete creative control since the festival's inception.
The intentionally small festival is set amongst the rolling hills of the Otways and features an eclectic line up of mostly Australian acts. The brand identity was inspired by the landscape, the music and the 'do it yourself' attitude of the client.
Photography:
Ben Frazer