Fatto Da Mamma
Brand identity for woodfired pizza venue within The Portsea Hotel. The brief for this project was to create a brand that represented a modern take on a nostalgic pizza restaurant. The venue itself is inside The Portsea Hotel so designing something that ties in with the exisiting brand was crucial.

Photography: Simon Shiff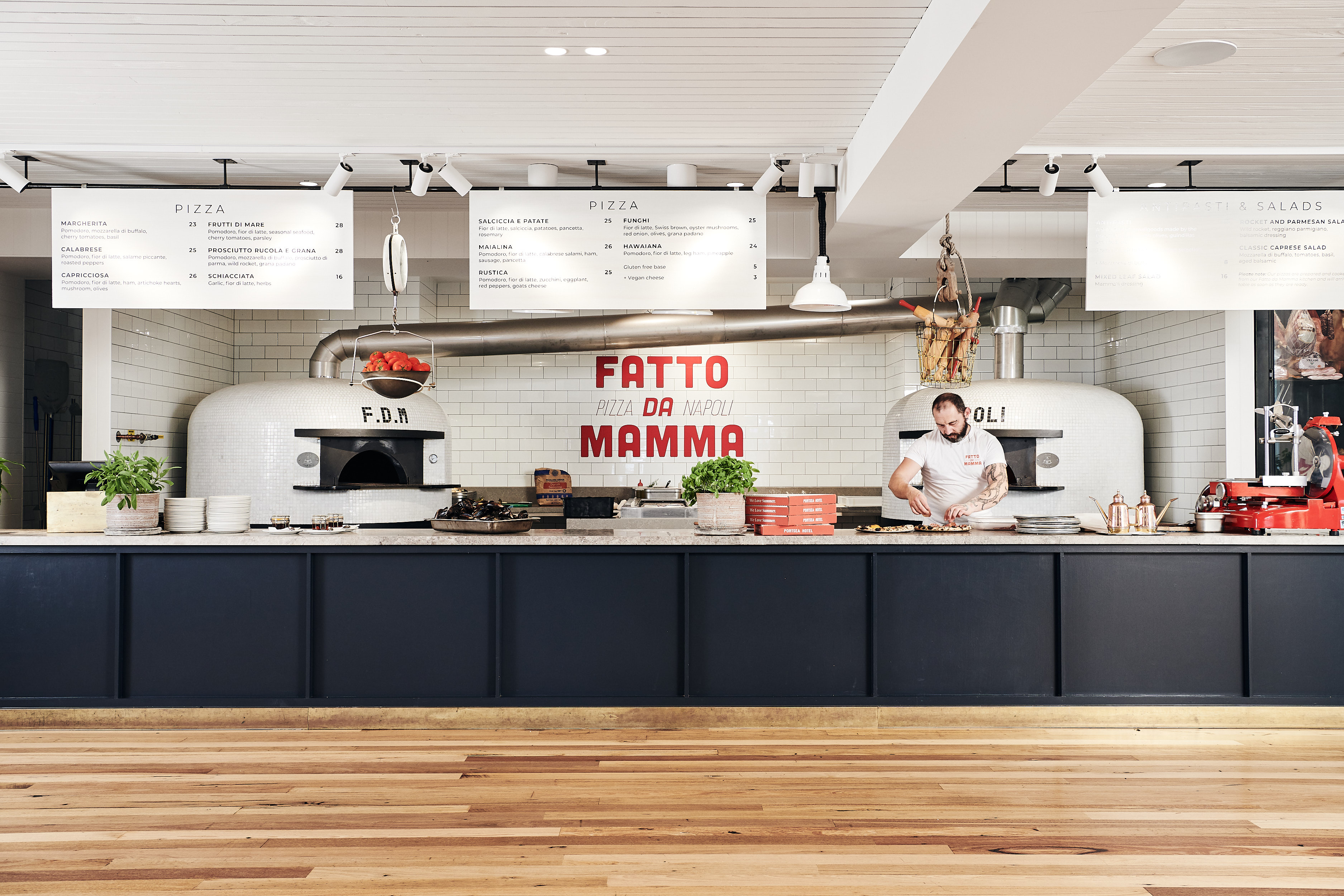 Fabwork
A branding project for a digital fabrication company based in Brunswick East. The objective was to create a logo that represented the nature of digital fabrication without being cliche. The final concept needed to be something that spoke to two different target audiences 'the engineers' and the 'industrial designers'.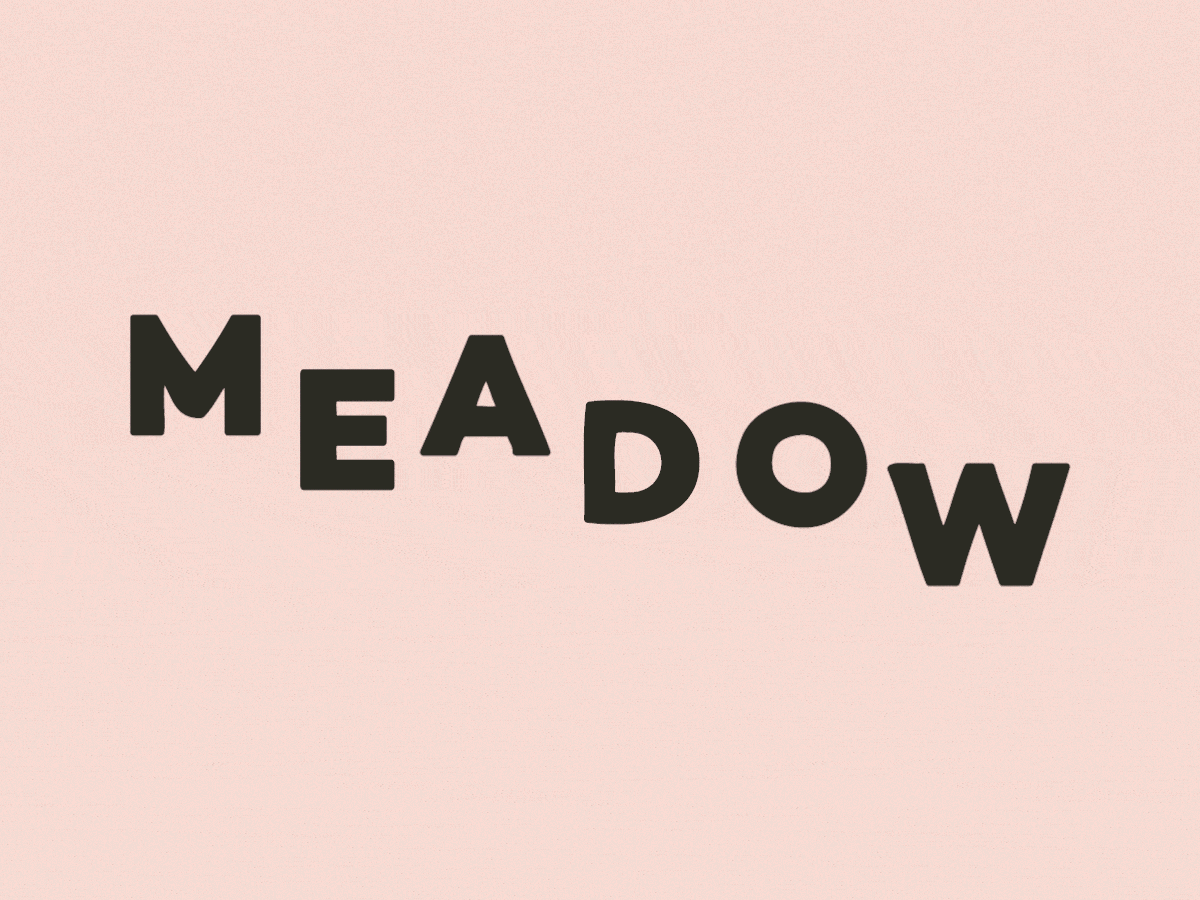 Meadow Music Festival
Formerly know as 'By The Meadow' is a grass roots music festival held annually in Bambra, Victoria since 2015. I've been lucky enough to work on this project with a client that has given me almost complete creative control since the festival's inception.
The intentionally small festival is set amongst the rolling hills of the Otways and features an eclectic line up of mostly Australian acts. The brand identity was inspired by the landscape, the music and the 'do it yourself' attitude of the client.
Photography:
Ben Frazer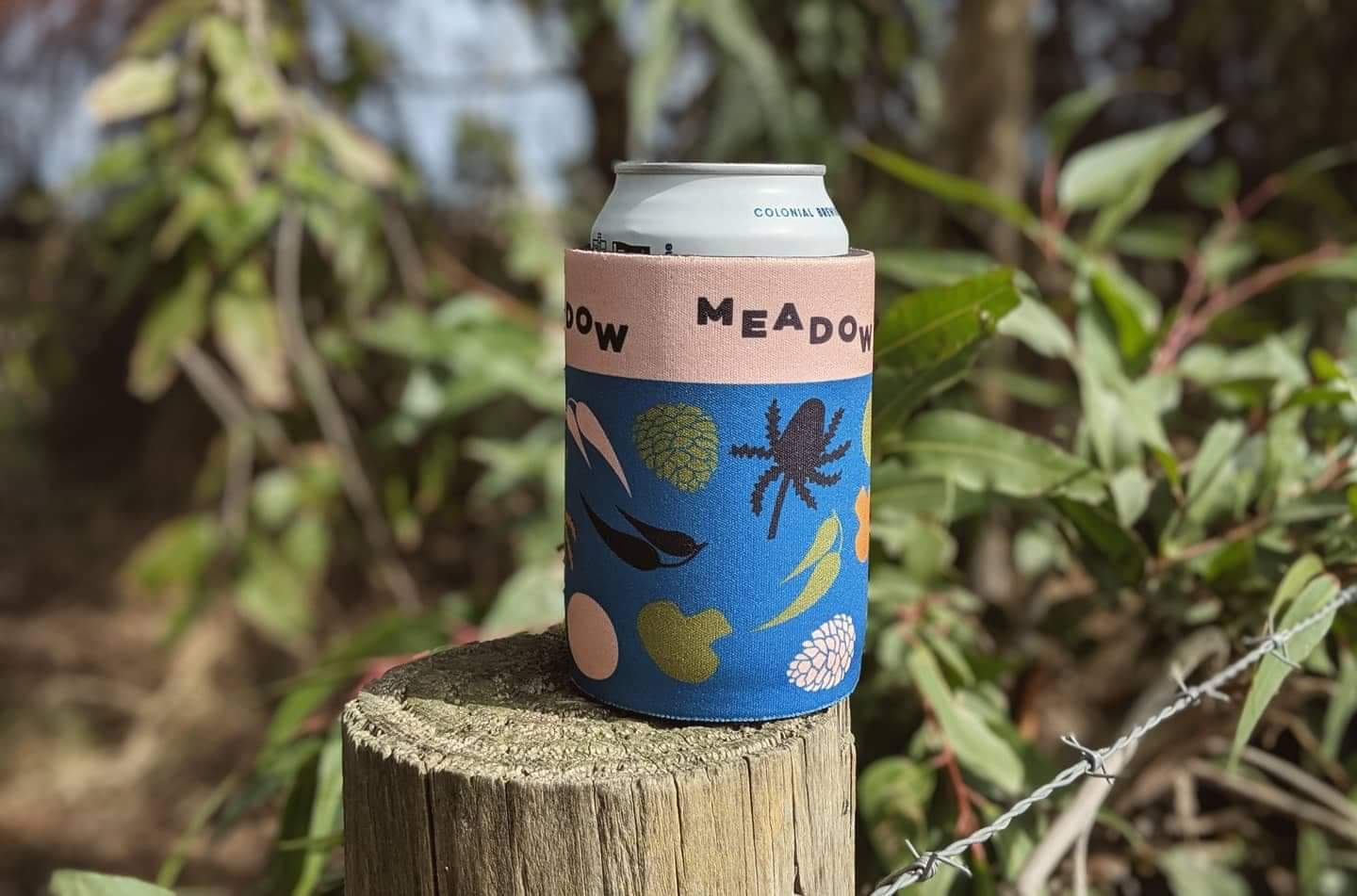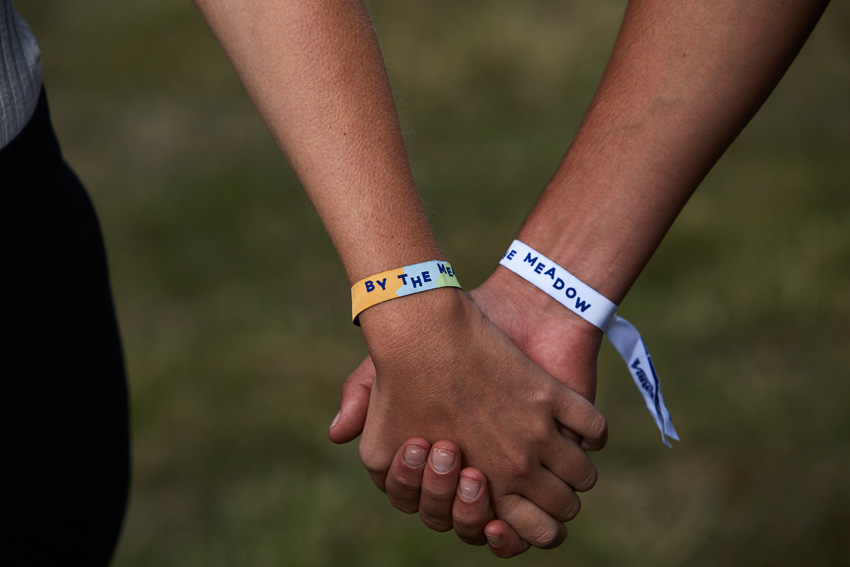 Utopia
A branding concept that unfortunately never went ahead. The concept restaurant that was underpined by the '80/20 diet' (eating 80% healthy and 20% not as healthy). The identity of the brand was inspired by the lifestyle and landscape of 'Icaria' a Greek island which is one of the worlds seven 'blue zones', (regions of the world where people live much longer than average).